COMPANY PROFILE
FEKO Oil Seals; were established by Abdül Gani Baltalı in 1972 in 1. Industrial Site of Izmir to produce oil seals. In 1988, the company expanded its capacity to produce bearings under the brand of 'FRS Bearings'. Soon later, became a Turkish well known bearing brand with 'FRS Bearings' and 'Feko Oil Seals'.With the quality spare parts it offers to its customers in the Turkish industry, and the support it provides before and after sales, it has become the sought-after bearing and oil seal brand of Turkish machinery manufacturers.
SEALING ELEMENTS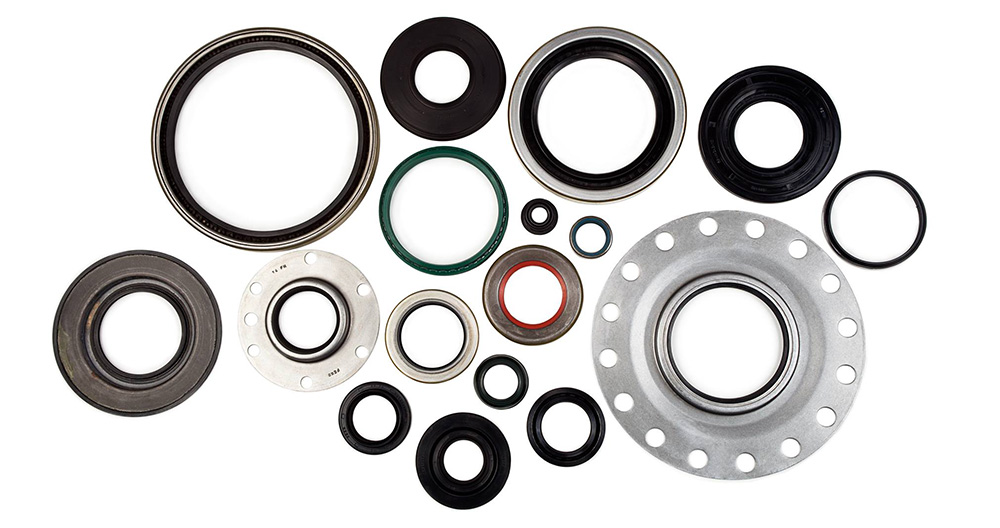 Today, FEKO has established its own standards and proved its quality with its technical staff working with metric precision, by standardizing the quality management system references that it has been updating every year with the details of production and sales of sealing products that it has accumulated in the Turkish industry for 50 years. In this sense, it continues its product development activities with its advanced laboratory, testing facilities and experienced engineer staff, with customer-specific product designs.
ROTARY SHAFT SEALS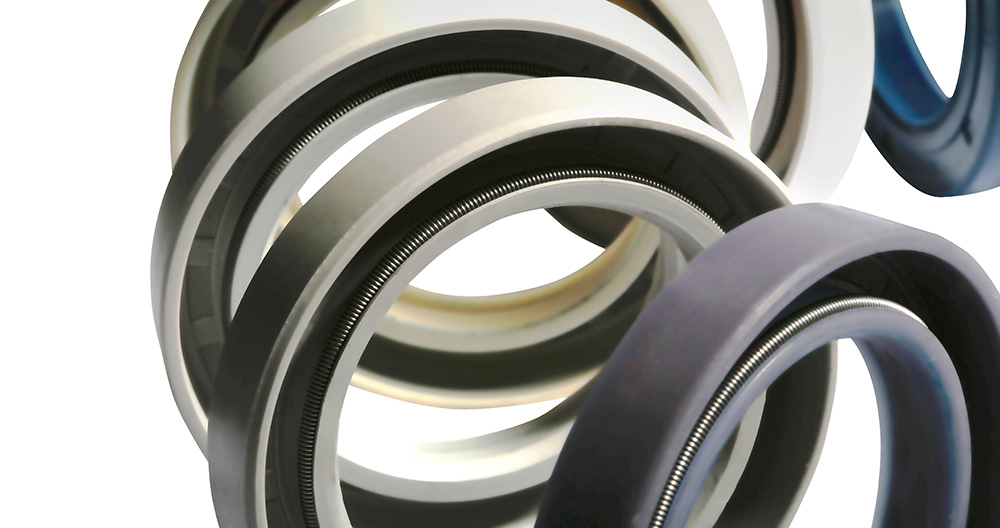 Rotary Shaft Seals are used in oscillating or rotating parts to keep the fluid in the system and to prevent the entry of mud, dust, oil and water from outside. Feko Oil Seals increase the performance of your products by extending the life of the parts. Feko brand products are 100% Turkish Made. Rotary shaft seals, produced under the design and assurance of 50 years, protect the parts of the machine you use. Click on the image to get more detailed information about our products, which are produced with great care.